GENERAL INFORMATION
1. NAME: emily sexton aka emsex
2. AGE: 17
3. LOCATION: the dirty b INDIANA
4. GENDER: girl
5. SEXUALITY: i <3 boys but when i get drunk i make out with girls also, yeeuhh
FAVORITES:
1. TYPE OF BEER: natural fucking ICE
2. DINOSAUR: PALLASAURUS bitch!
3. MUSIC TO LISTEN TO WHILE YOU ARE DRUNK: Papi Chulo and the fuck shit up! mix at austin's
4. TYPE OF STD: gimmie them hurps'
OTHER INFORMATION:
1. WHAT DO YOU DO WHEN YOU AREN'T DRUNK: think about getting wasted, what else
2. HOW MANY CASE RACES HAVE YOU WON: omh i never have, who wants to race, right now hoe, ill take you down!
3. WHEN DID YOU LOSE YOUR SHOTGUN VIRGINITY: about 8 months ago. austin coached me through it," the ABC's of shotgun! err ABS's. the S for shotgun.."
4. HOW MANY TIMES HAVE YOU THROWN UP AND WHY THE FUCK DID YOU DO THAT: psh twice at the most. ask anyone. i aint no light weight!
5. WHAT TIME DO YOU THINK THE PARTY SHOULD END: a true retoxer pulls an all nighter then continues drinking the next day and through the next night! the party should NEVER end.
6. BIGGEST TURN ON: hot drunk boys makin' outtttttt
7. WHAT DO YOU THINK YOU WERE IN A PRIOR LIFE: wtf obviously a Queen..of shotgun..oh wait that's now..OH!
POST 5 PICTURES OF YOURSELF: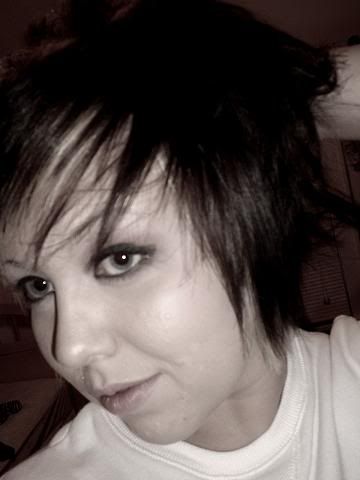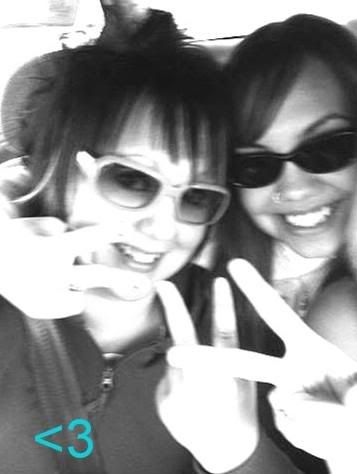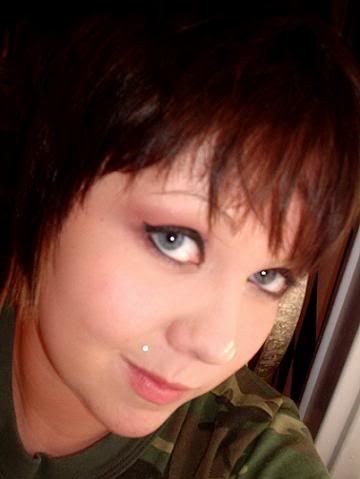 WHY DO YOU WANT IN? because i deff know how to get drunk and fuck shit up. plus i love you beautiful girls and i think we could own lj.
ADDITIONAL INFORMATION WE SHOULD KNOW ABOUT YOU: i have a story. about 8 months ago at our thug night theme party, i did this killer keg stand. and it got reffered to as " the girl version of an aust wolfe" keg stand. holy shit what a compliment. i couldnt breathe and almost died. haha. it's okay i laugh about it now. but i also hit my leg on the bath tub coming down from it and it left a huge bruise bigger than my actual knee that STILL isn't gone. gay.
<3