GENERAL INFORMATION
1. NAME: jesswhite
2: AGE:18
3. LOCATION: in pallas' pants, duh
4: GENDER: i have a vagina
5: SEXUALITY: I LOVE EVERYONE

FAVORITES:
1. TYPE OF BEER: i dont remember, i have nattyitis...
2. DINOSAUR: PALLASAURUS REX
3: MUSIC TO LISTEN TO WHILE YOU ARE DRUNK: anything played by HAWT BAND DOODZ LYK OMGZZZZZZ
4. TYPE OF STD: all of them, you have one... i want it.

OTHER INFORMATION:
1. WHAT DO YOU DO WHEN YOU AREN'T DRUNK: think about drinking and wonder why im not drunk yet
2: HOW MANY CASE RACES HAVE YOU WON: a billion, but tied once cause the bitches were too hot and i got sex anyways
3. WHEN DID YOU LOSE YOUR SHOTGUN VIRGINITY: with the love of my life, pallas on a warm september night in kzoo (OMGZ LYK BAND DOODZ DUH)
4: HOW MANY TIMES HAVE YOU THROWN UP AND WHY THE FUCK DID YOU DO THAT: 4 times, 151 ouch baby v. ouch
5. WHAT TIME DO YOU THINK THE PARTY SHOULD END: the parties never end when im around
6. BIGGEST TURN ON: being able to take advantage of anyone i want because everyone is DRUNK.
7. WHAT DO YOU THINK YOU WERE IN A PRIOR LIFE:

POST 5 PICTURES OF YOURSELF: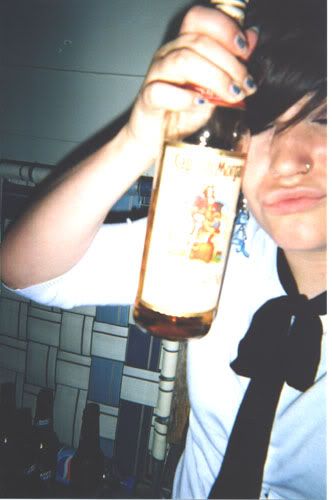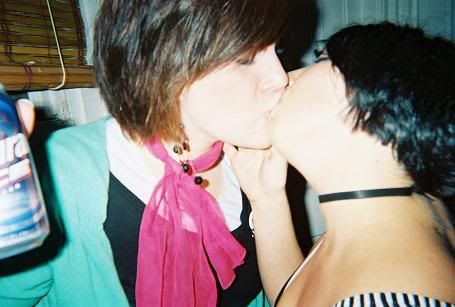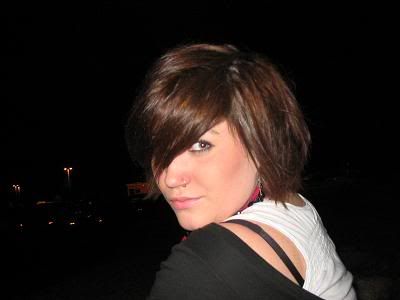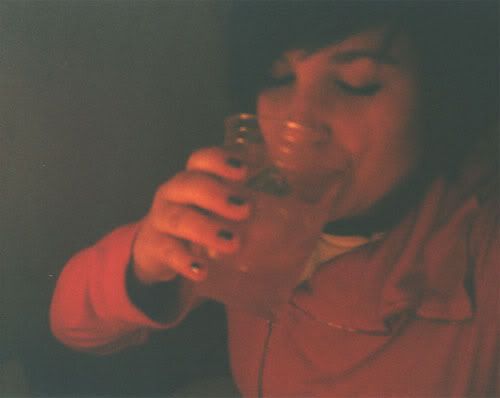 GOOD MORNING!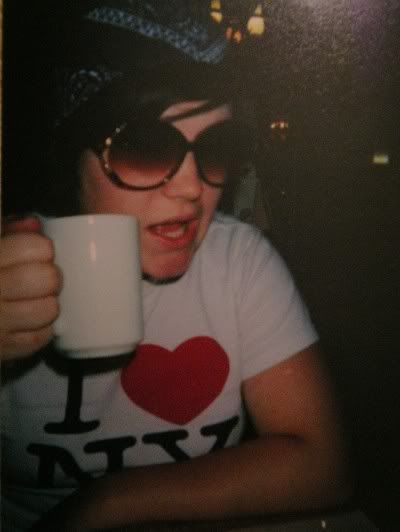 WHY DO YOU WANT IN? cause these bitchez are HOT and i want to do them.

ADDITIONAL INFORMATION WE SHOULD KNOW ABOUT YOU: i can drink you under the fucking table.